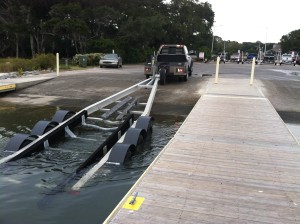 Sell Your Current Boat
We can help you find your next Boat. Don't see the boat you want on our list? Let us know and we will find it for you.
Road Delivery* Fully Insured. Don't have a trailer, don't worry, we do!
Water Delivery/ Licensed Captains available
Electronics upgrades/ Professional installs by MARINE1 Installers, all brands and we will Match or Beat any advertised price!
Repairs/ Pre-sale inspections
Boat Lettering By Ralph's Sign Shop
Bottom paint by Carolina Soda Blast
Fiberglass repair by Raybo Fiberglass
Full detail service Provided By Ultimate Yacht Service, wash/wax, metal fiberglass inside and out!
*Professional, Fully insured and competitively priced road delivery of most boats up to 38ft. and water delivery of any tonnage.